Reviews Testimonials for Mr Locks Locksmith in Newport
Write Us A Testimonial
---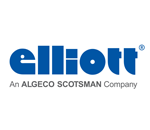 "We have been using Mr Locks to open and replace locks on our secure containers for many years now. I can confirm that we receive a prompt, efficient, and friendly service that is first class, the job always gets done properly first time and as such I have no hesitation in recommending Mr Locks Locksmiths."
» Russell Murphy Area Supervisor - Elliott Group South Wales (January 2012)
---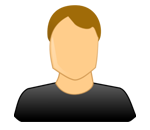 "We were locked out after loosing our keys on a Saturday evening, so we called two locksmiths. The first turned out to be a call centre and didn't bother to call us back. The second was Mr Locks, a local Newport based locksmith who quoted us a reasonable price for a Saturday night, and promptly arrived within 20 minutes. He was very polite and calmly opened our door and changed the lock allowing us to get in out of the cold. Thank you very much Mr locks, we were very impressed with the service and would definitely recommend you."
» Mr and Mrs Hosking - St Mellons Cardiff (January 2012)
---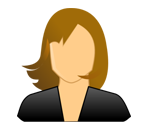 "When our UPVC door would not lock a relative suggested Mr Locks Locksmiths, who had done a job for him previously. He arrived within the hour, was very pleasant and showed us the broken lock. Mr Locks explained that the complete locking system on our door needed to be replaced. He quoted us a price which we accepted, and promptly got a new lock out of his van and fitted it. Money well spent, the door now works like new and is guaranteed. There is something to be said for local tradesmen he's the best recommendation we have ever had, well done Mr Locks."
» Catherine Davies - Heath Cardiff (January 2012)
---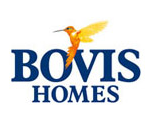 "I have used several locksmiths over the years but have to say that Mr Locks is by far the most reliable. They always arrives when agreed, always completes the job to a high standard, and even cuts keys on site. Whatever the situation I can rely on Mr Locks locksmiths to get the job done, and would highly recommended them."
» Steve Windsor Site Manager - Bovis Homes South Wales (December 2011)
Write Us A Testimonial
---